Premier digital marketing agency in the US, Whatever industry you are in, navigating the digital marketing landscape is different for every business. The mission of Saarna Solutions is to provide a custom tailored digital marketing roadmap for any business regardless of size or industry. Whether you need a simple marketing campaign or full scale planning and execution of a digital marketing strategy, Saarna has an array of products and services that will fit your business's needs.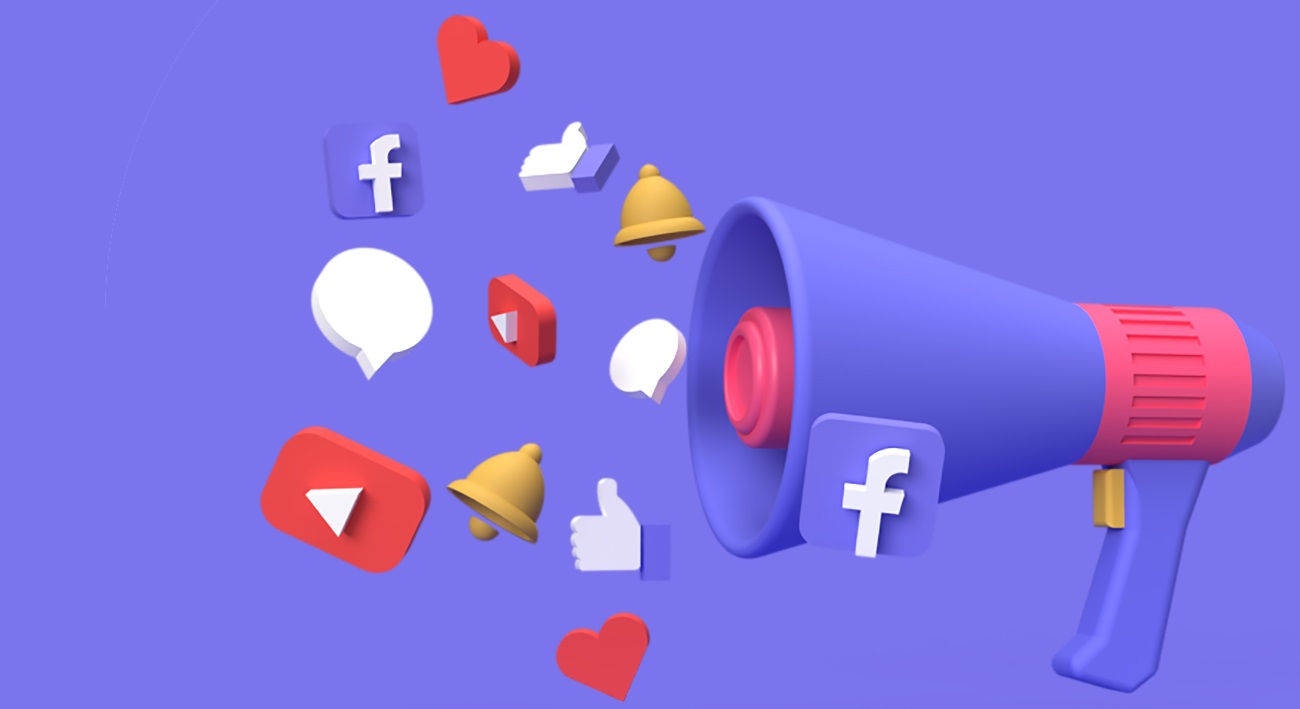 Our digital marketing team will begin your digital marketing journey by designing a comprehensive digital marketing roadmap that will help your company leverage its strengths to reach its business goals.
Our content writing and graphic design teams can provide your business with the custom written and graphic content that it needs to cultivate your brand's identity and amplify your brand's value.
We have a proven track record in providing significant ROI on marketing services and creating measurable results for businesses in the form of increased revenue.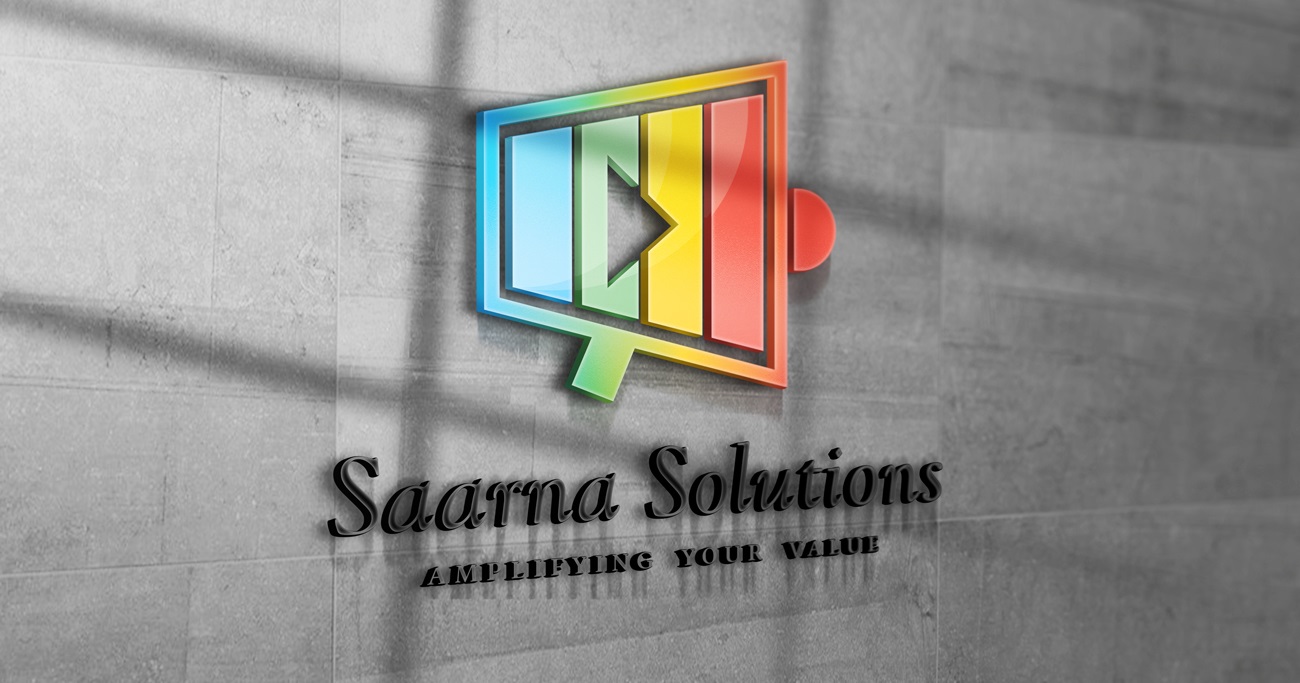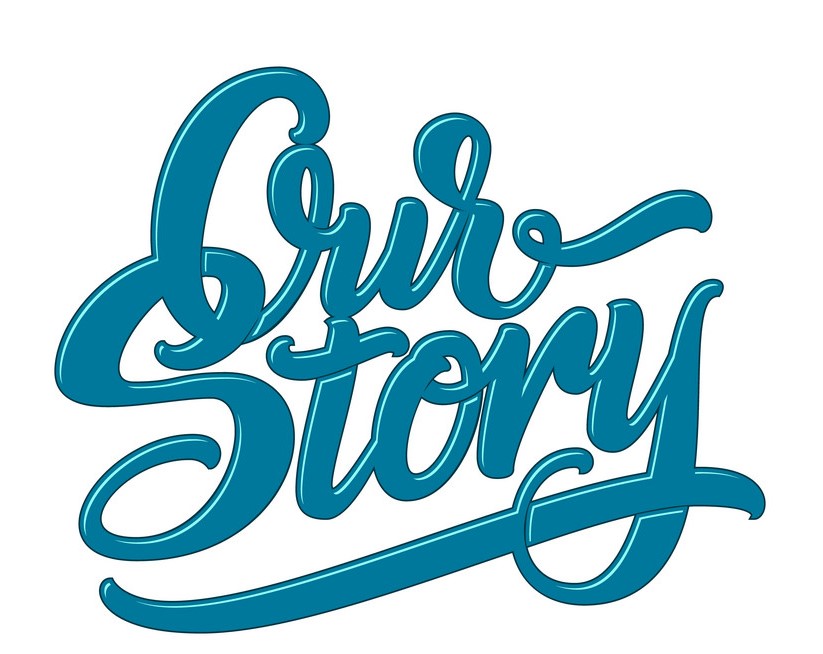 Our Story
Saarna Solutions was launched by Anurag Kondapaka and Kaartik Krishnan in 2021 and is a full services digital marketing agency based out of Bettendorf, IA. Our founders believe in a customer centric approach to marketing that focuses on our client's growth and satisfaction. Saarna's creative marketing team specializes in providing a dynamic marketing strategy that is built for specifically for your business's unique needs.
We Have an Efficient Team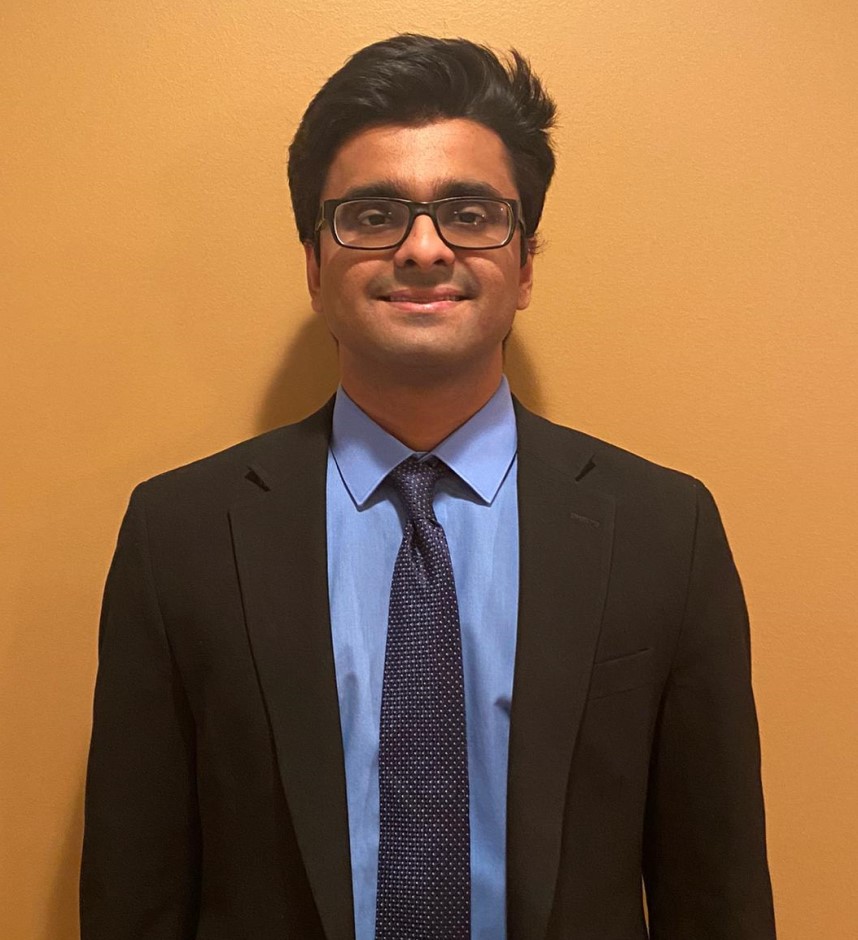 Kaartik Krishnan
Kaartik Krishnan