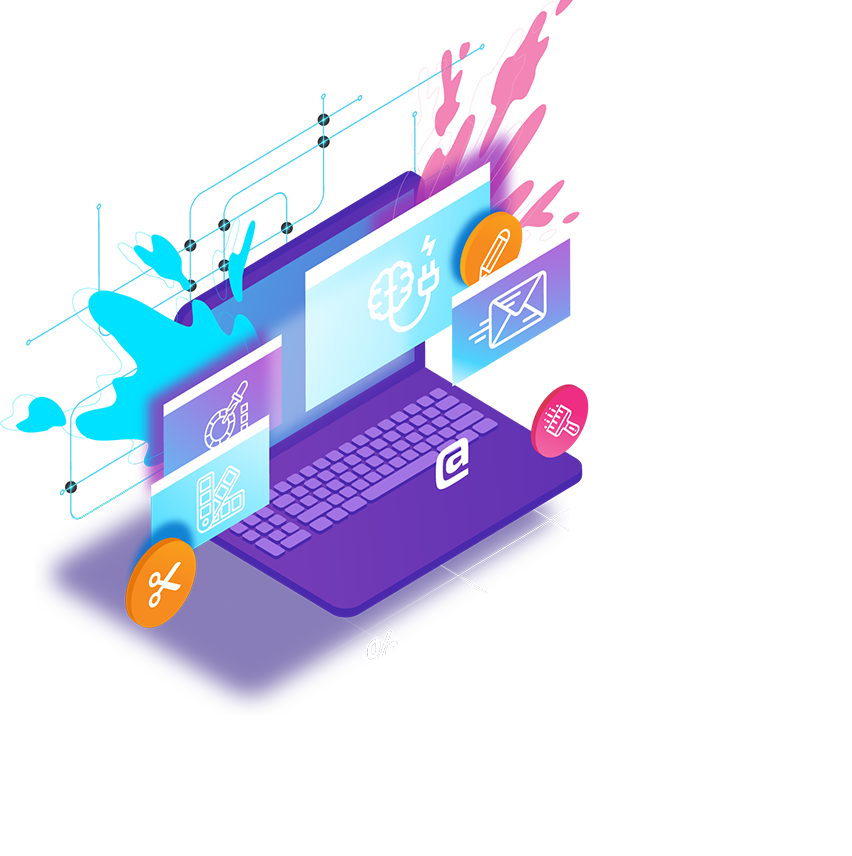 The Saarna Solutions graphic designing team provides custom graphic content for all online advertising needs.
Our team is experienced at designing logos, banners flyers, posters, and pamphlets.

Our graphic designing team works closely with our Social Media Optimization team to provide unique creative content for your company's Social Media Campaign.

We will work with you to you design a logo that aligns closely with your company's unique culture, values and goals.