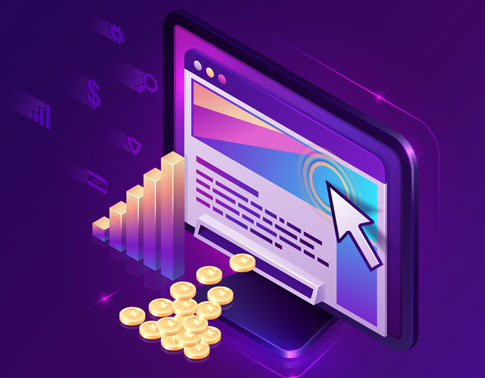 Saarna Solutions can create a pay per click campaign that is designed to turn clicks into business for your company.
We will design a pay per click landing page for your site that is tailored to specific search queries and has a clear call to action.

We have the experience to research and select the relevant keywords to optimize the visibility of your pay per click ads.

Our team has a robust methodology to assess the effectiveness of a pay per click campaign by using metrics including Quality Score, Text Ad Optimization, Impression Share, Click-Through Rate, and Use of Negative Keywords.