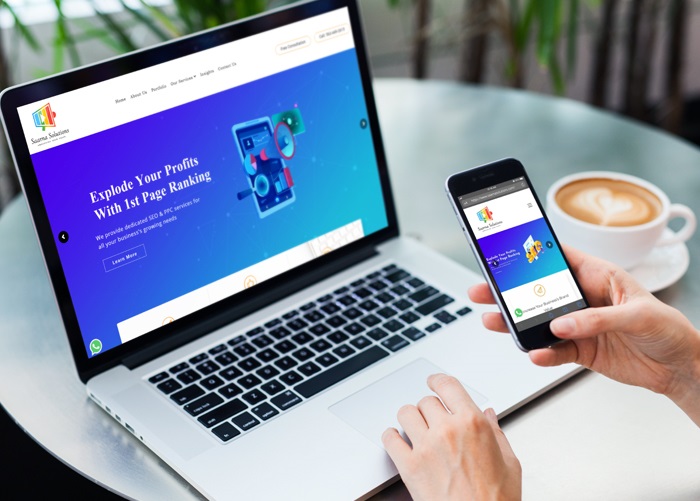 In today's digital world, a customer's first impression of your company will be from your website.
Our focus while designing a website is to design a user friendly. aesthetically appealing webpage that draws customers in.

We will create a website interface that is designed to draw a customer's interest in your company's products and services.

Our team has experience designing websites of various styles and functionalities including Ecommerce websites.